Super Secrets of Rainbow Road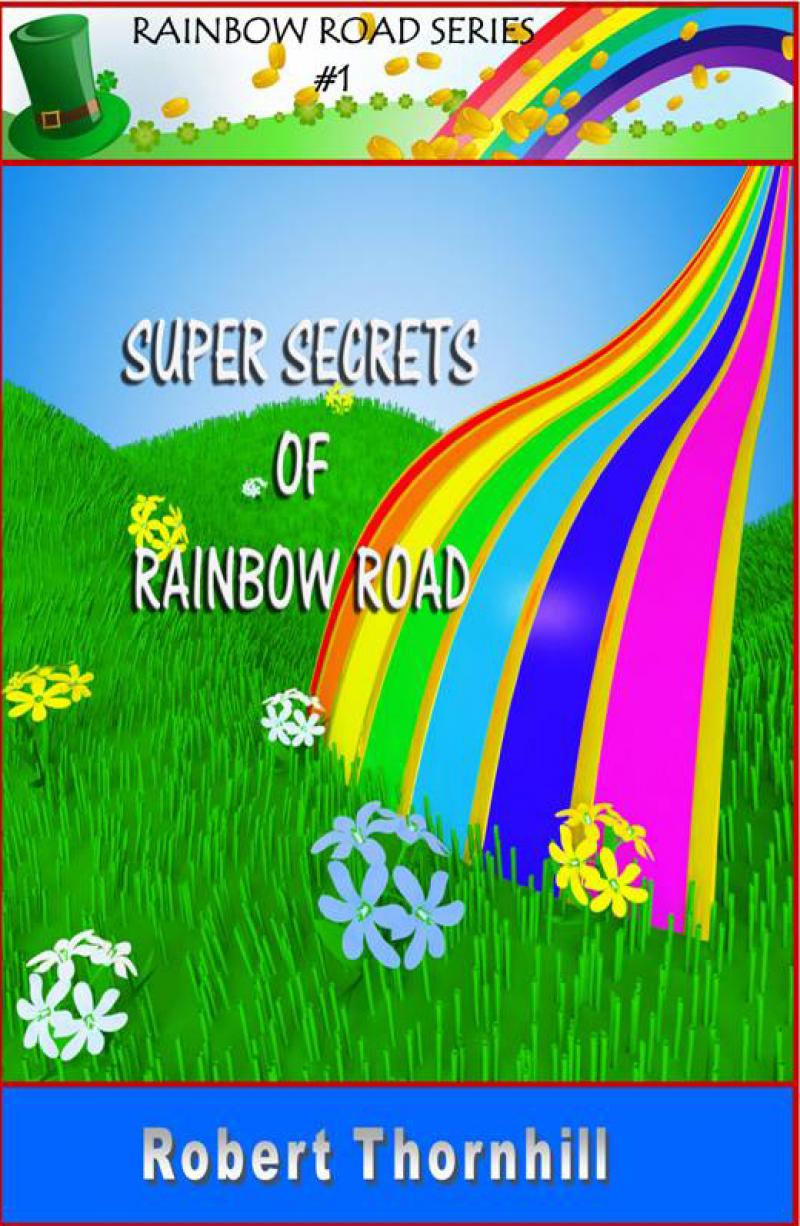 DISCOVERING RAINBOW ROAD
Blake and Breonna were just ordinary kids until the day they discovered Rainbow Road.
Rainbow Road led them to the home of Lucky Leprechaun and his pot of gold coins.
Special coins for very special super hero powers!
Blake and Breonna soon discovered that there is a lot to learn about having super powers!
Follow their adventures as Blake learns to use his X-ray vision.
Kids CAN be heroes too!
Order Your Personally Autographed Copy
Only $5.00 plus $2.00 Shipping
Click this button for one book only
ALL SEVEN VOLUMES
FOR $30.00
Plus $5.00 shipping
SAVE $14.00!!!