Super Powers of Rainbow Road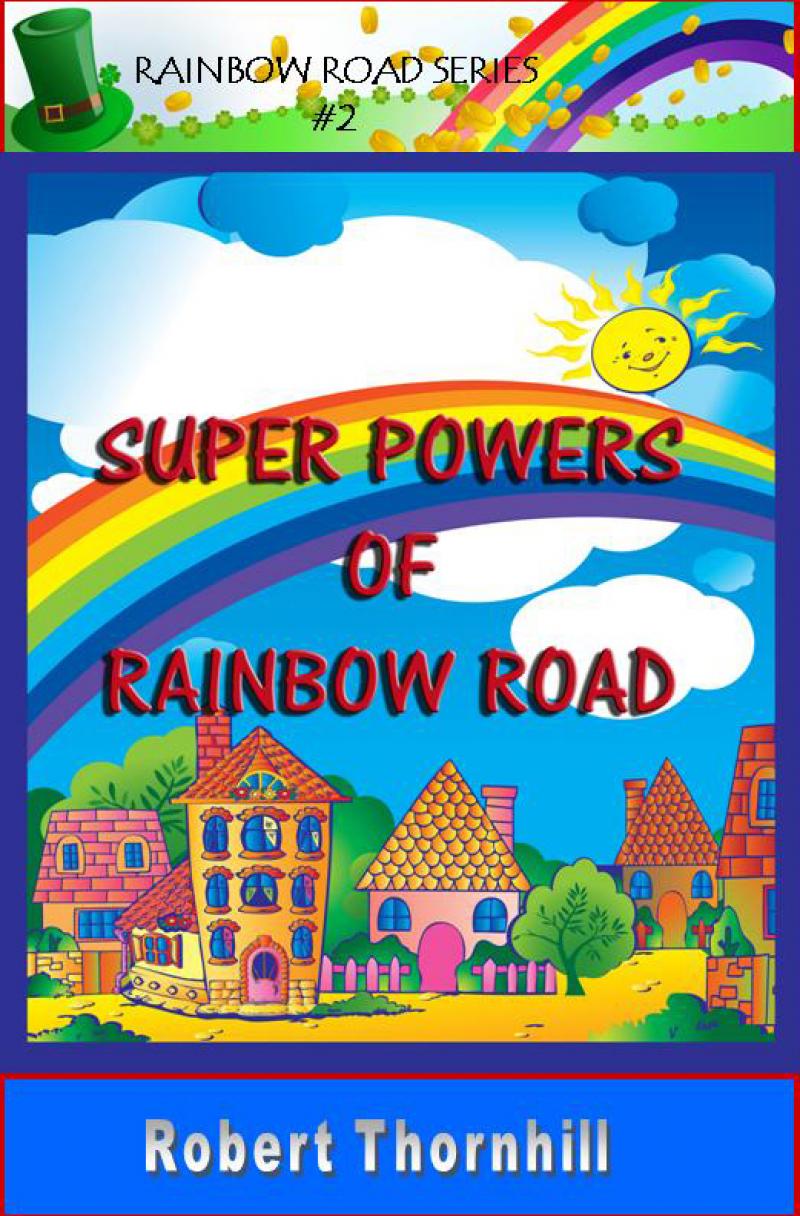 The first time Blake and Breonna traveled Rainbow Road, Lucky Leprechaun gave Blake X-ray vision.
In this adventure, Breonna is given the gold coin for Super hearing.
Together, they use their super powers to save a drowning boy and foil the plans of evil kidnappers.
They soon learn that two heads are better than one.
They also learn that there is more to Lucky than meets the eye.
Order Your Personally Autographed Copy
Only $5.00 plus $2.00 Shipping
Click this button for one book only
ALL 7 VOLUMES
FOR ONLY
$30.00 Plus $5.00 shipping
SAVE $14.00!!!