Hawaiian Rainbows
Hawaiian Rainbows
Volume #3 in the Rainbow Road children's chapter book series.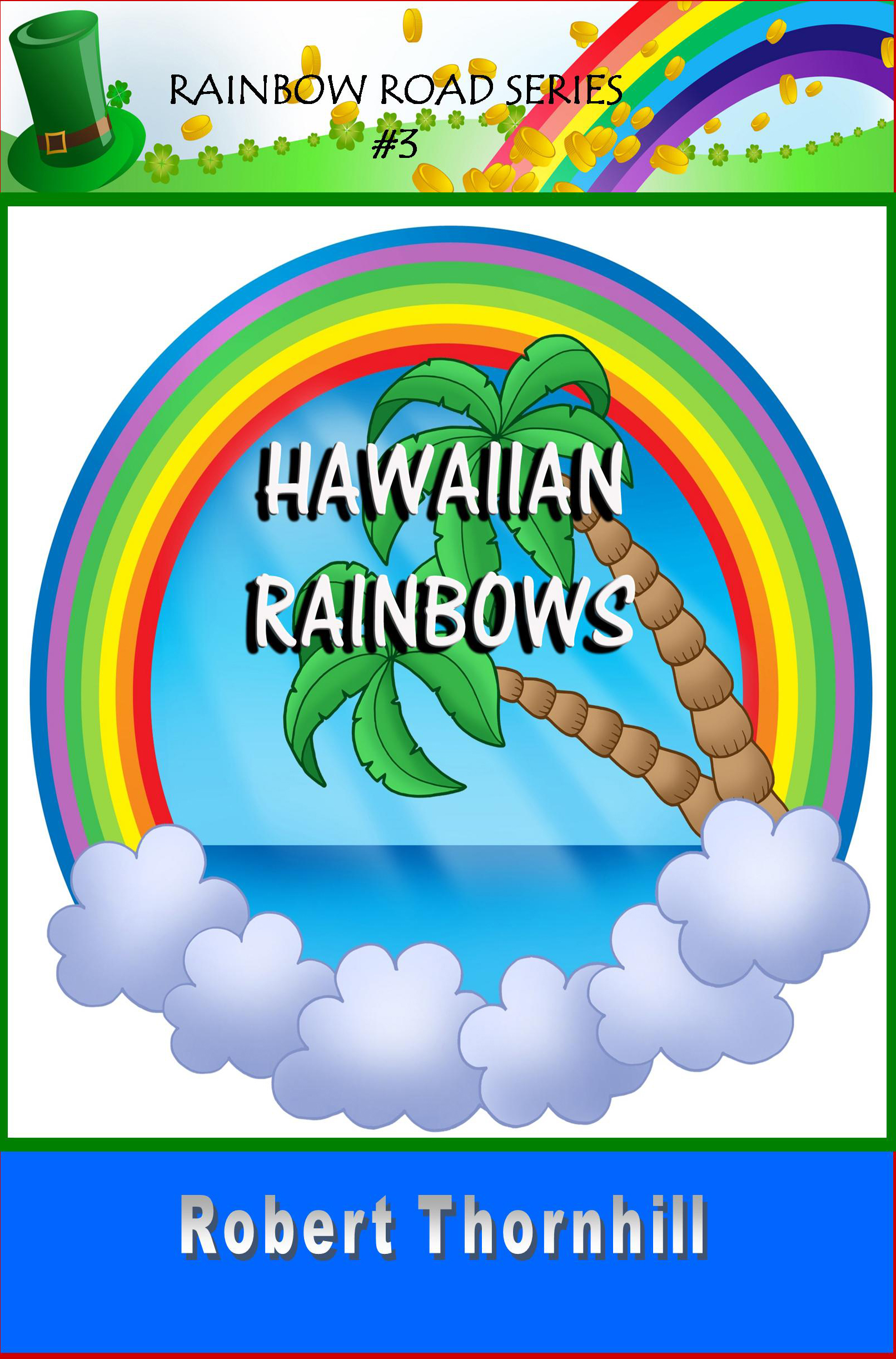 In their third trip down Rainbow Road, Blake and Breonna
travel to the beautiful island of Maui, Hawaii.
Lucky Leprechaun gives Blake the gold coin for Super Strength.
Blake must use his newest superpower, along with his X-ray Vision and Breonna's Super Hearing, to battle bullies, a hungry shark and modern day pirates.
Will it be enough?
Order your personally autographed copy
Only $5.00 plus $2.00 shipping
Click this button for one book only