Patriotic Rainbows
Patriotic Rainbows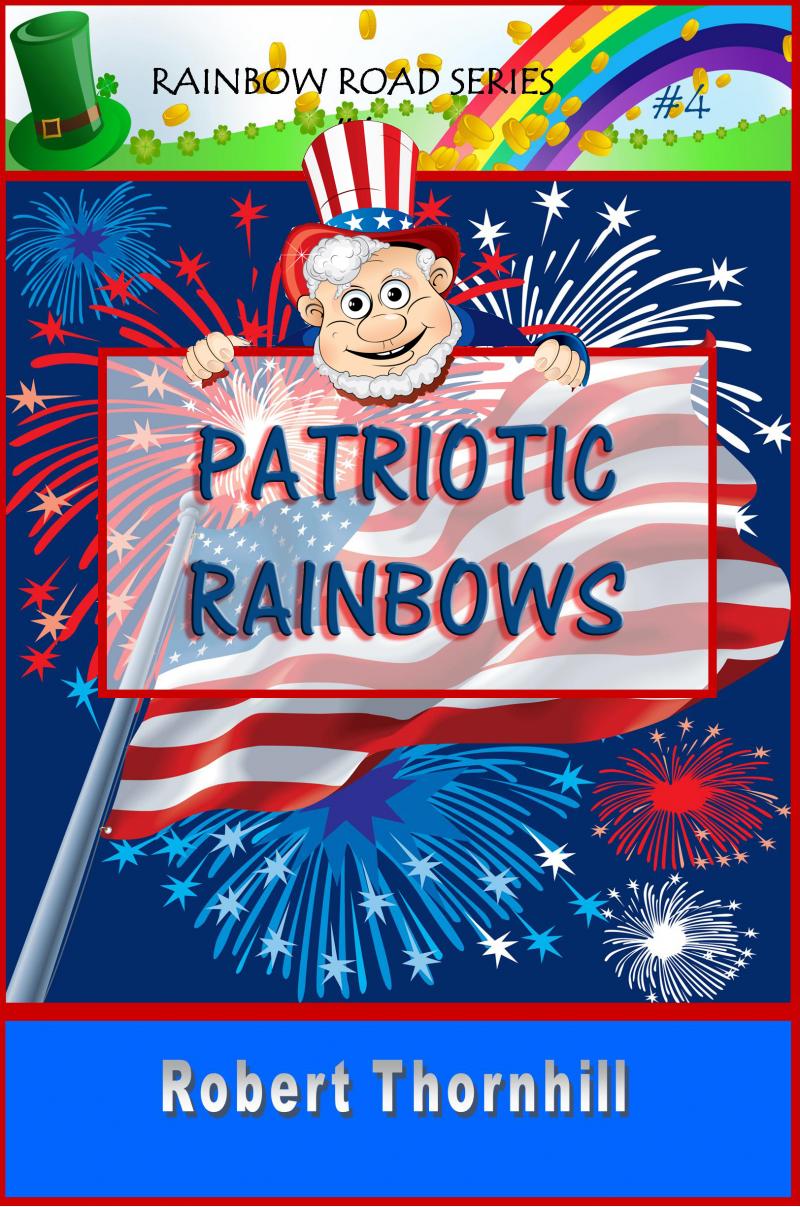 In their fourth trip down Rainbow Road, Blake and Breonna find themselves in Philadelphia, Pennsylvania.
Breonna is given the gold coin of Truth by
Lucky Leprechaun.
Terrorists have stolen the Liberty Bell and threaten to blow up this national treasure.
Using their super powers, will Blake and Breonna
save the bell and bring the thieves to justice?
Order your personally autographed copy
Only $5.00 plus $2.00 shipping
click this button for one book only