Ghosts and Goblins of Rainbow Road
Ghosts and Goblins of Rainbow Road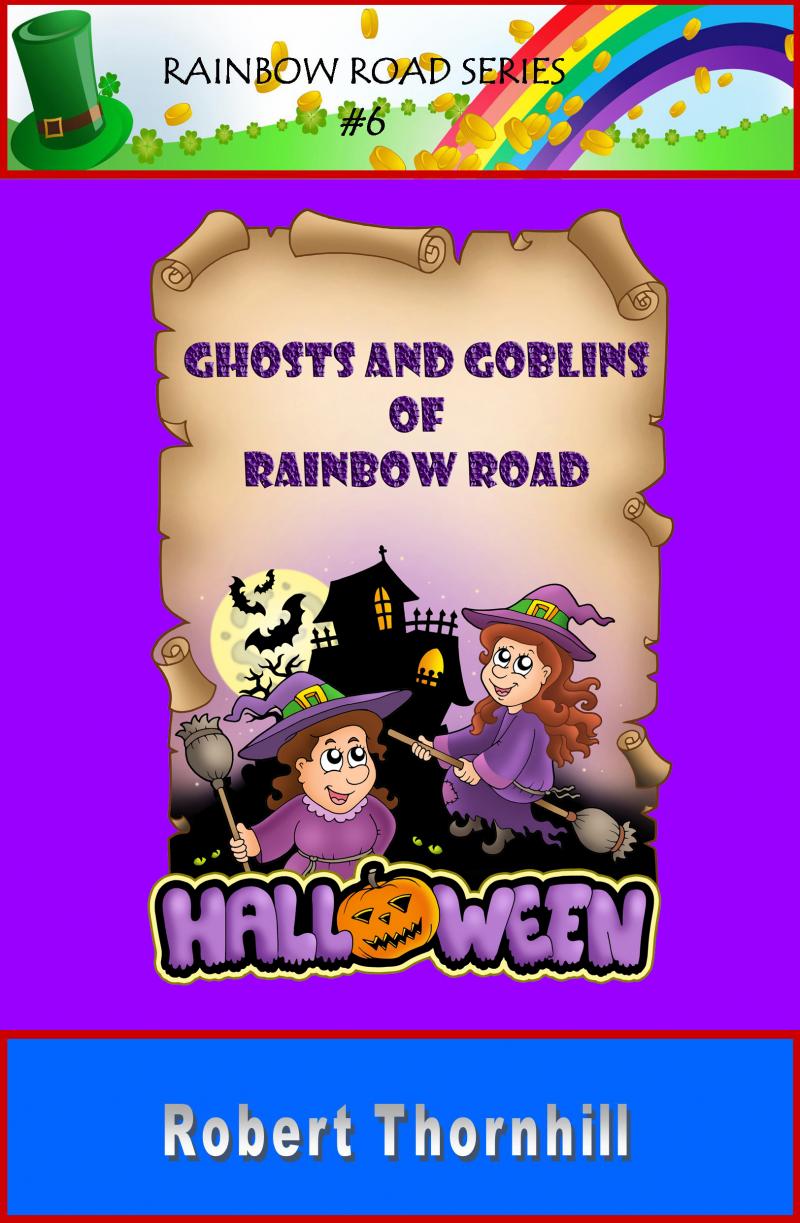 It's Halloween night and Blake and Breonna follow a moonbow
for their sixth trip down Rainbow Road.
Lucky Leprechaun gives Breonna the gold coin for
the Super Power of Invisibility.
The kids are magically transported to the year 1692
in Salem, Massachusetts.
Can they use their Super Powers to save a woman
from being burned at the stake?
Can they defeat the ogre?
Can they get back home?
Order your personally autographed copy
Only $5.00 plus $2.00 shipping
Click here for one book only