Christmas Crooks Of Rainbow Road
CHRISTMAS CROOKS OF RAINBOW ROAD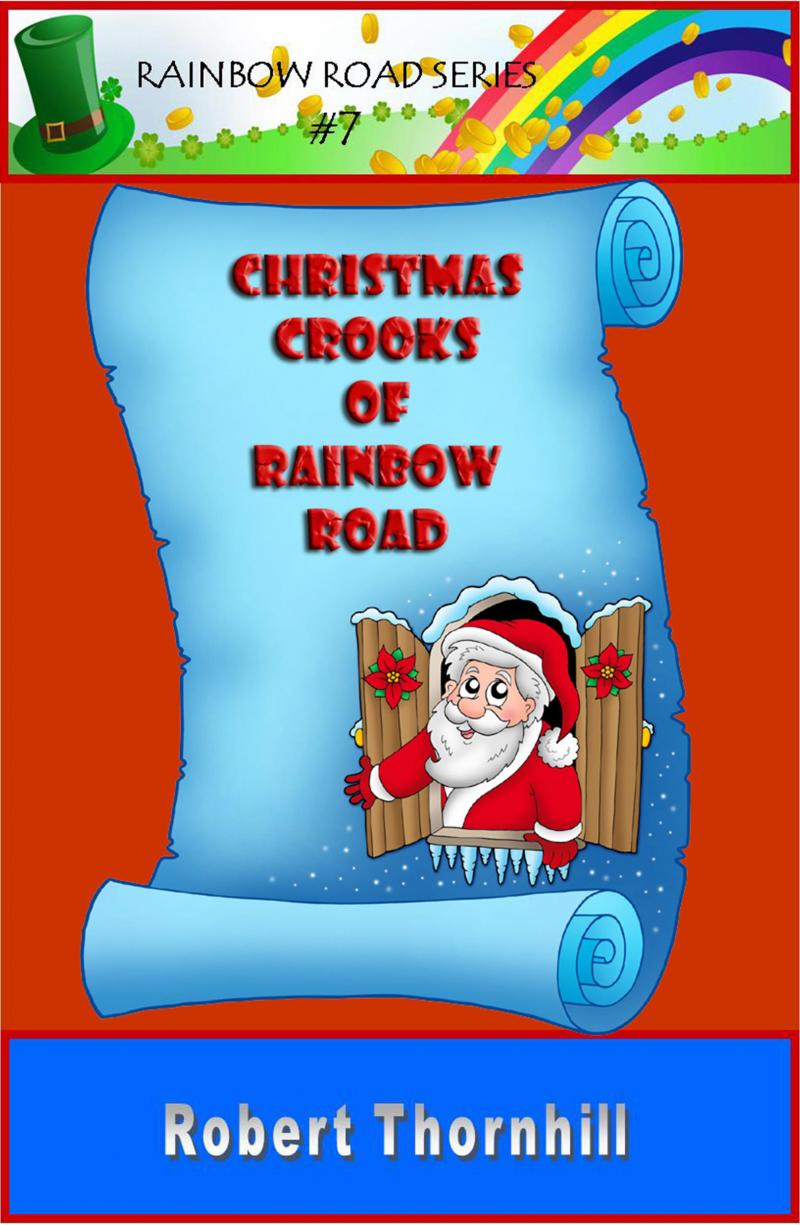 It's Christmas Eve --- on Blake and Breonna's
7th trip to Rainbow Road, they find themselves
at the North Pole.
Lucky Leprechaun give Blake the gold coin for
Shape-Shifting --- but --- the crooks pick the
coin from Blake's pocket and use it to steal all
the presents from Santa's Workshop!
Can Blake and Breonna use all their Super Powers
to fool the thieves, discover the real Santa,
and save Christmas for the world?
***
Order your personally autographed copy
Only $5.00 plus $2.00 shipping.
Click this button for one book only