Tears And Triumphs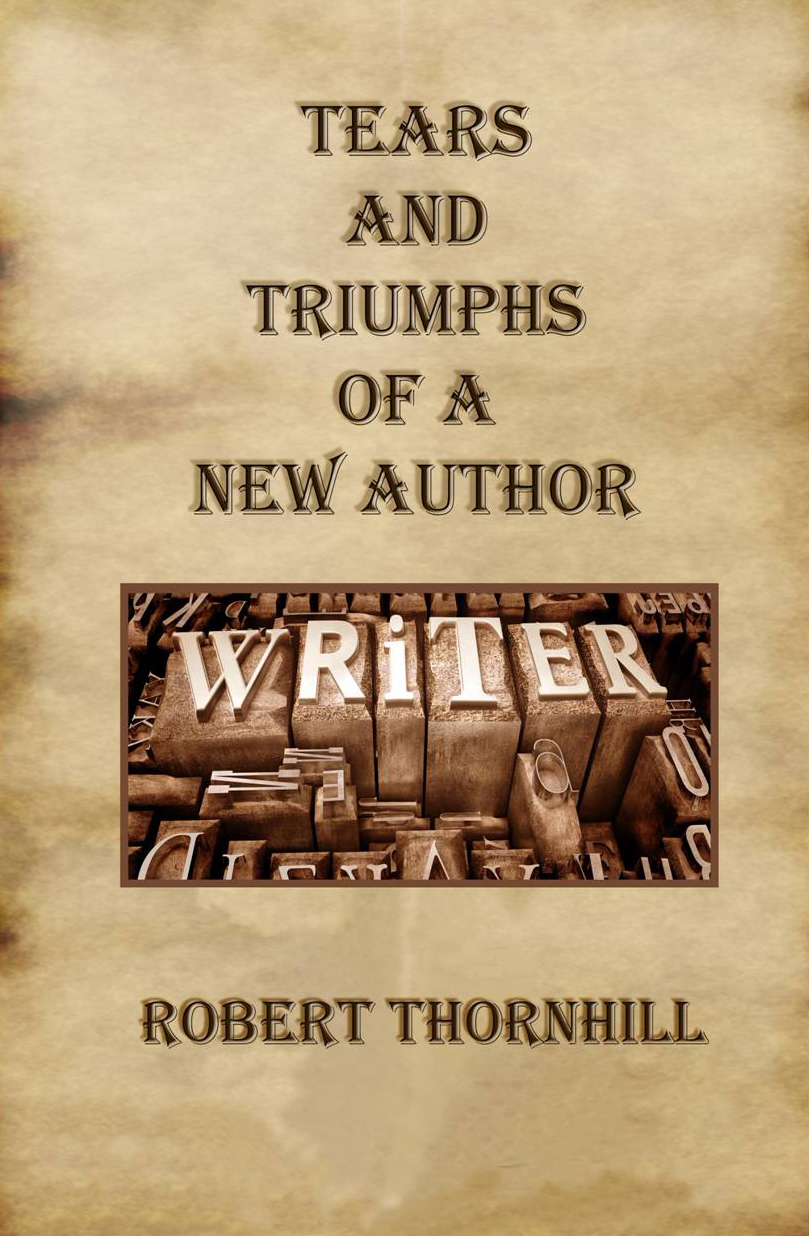 SO YOU WANT TO WRITE A BOOK?
Lots of people do, but how does one begin?
What is the journey that starts with an idea and ends in a published book?
The answer is different for everyone.
In Tears And Triumphs of a New Author, Robert Thornhill shares his journey that began at age sixty-six.At the time of this writing, he is now a published author of 27 books.
The birth of a new novel is not unlike the birth of a child --- there is joy --- there is pain --- and it seems to take forever --- but it's worth it!
Autographed copy
$8.00 plus shipping