Stephanie Plum VR Download
Three Stephanie Plum Chapters
You've Never Read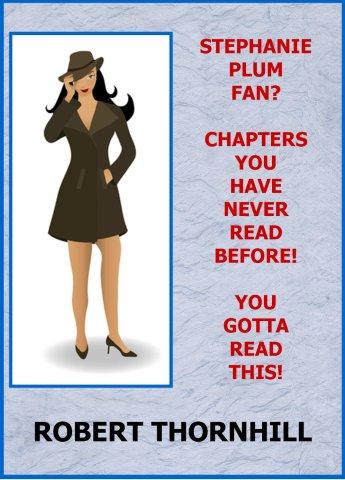 Janet Evanovich's Stephanie Plum series was the inspiration for Robert Thornhill's Lady Justice mystery/comedy series.
 In this download, you will find three Stephanie Plum chapters written by award-winning author, Robert Thornhill --- his very first attempt at writing.
If Janet Evanovich was a guy ---
Well, you get the picture!
To receive your download, enter your email address into the box below, then check your email for the link to the free download.
ENJOY!