T&T vr download
Tears and Triumphs of a New Author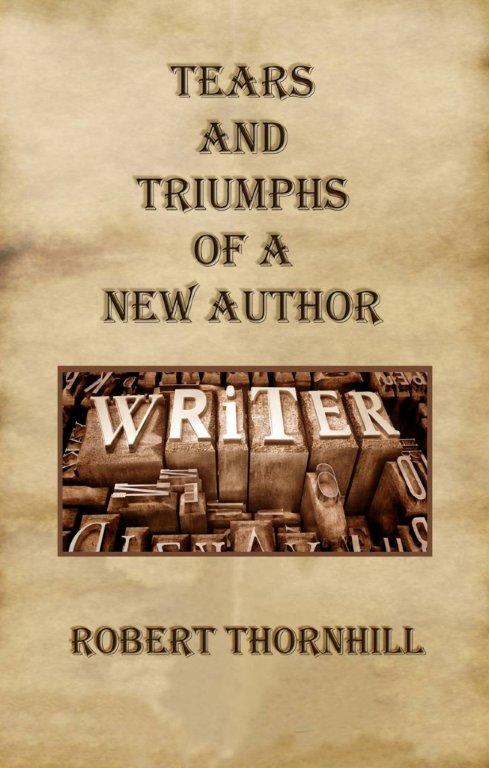 Award-winning author, Robert Thornhill, started writing at the ripe old age of 66 and in three years, penned eleven mystery/comedy novels in the Lady Justice series, seven chapter books for children in the Rainbow Road series, a cookbook and a mini-autobiography.
Read about his incredible journey in Tears and Triumphs of a New Author.
To receive your download, enter your email address into the box below, then check your email for the link to the free download.
ENJOY!